Partners
Strategic Partners

General Partner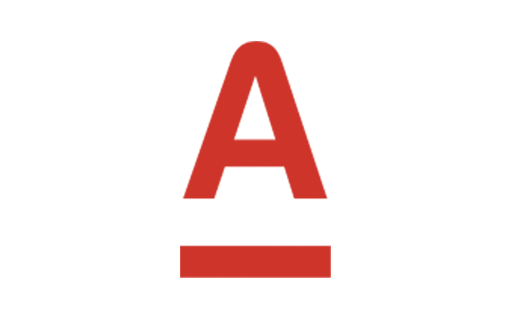 Partners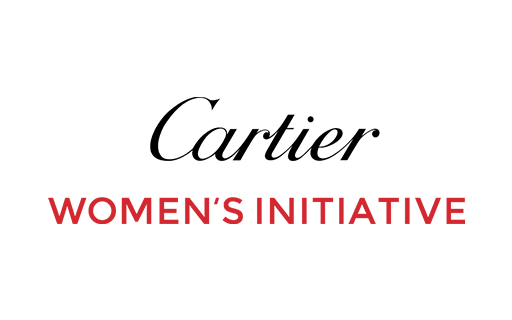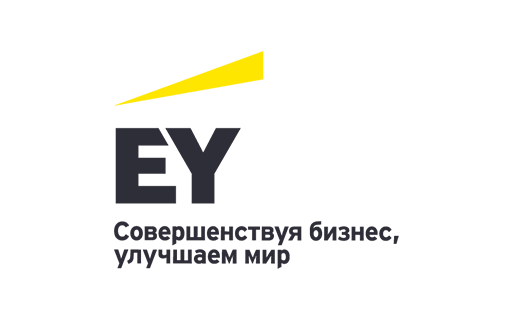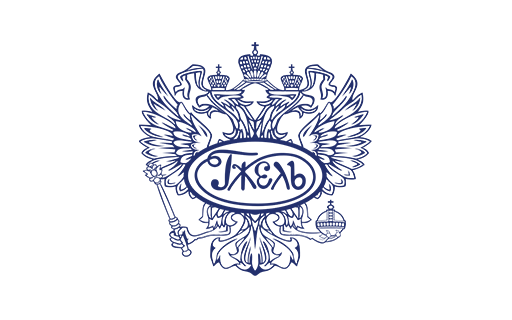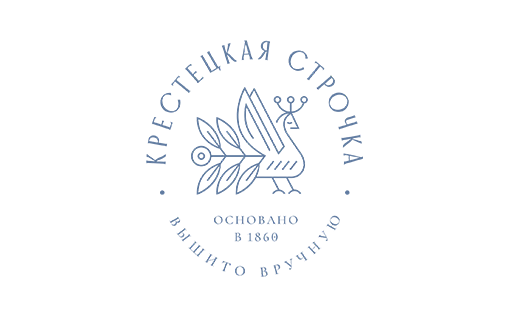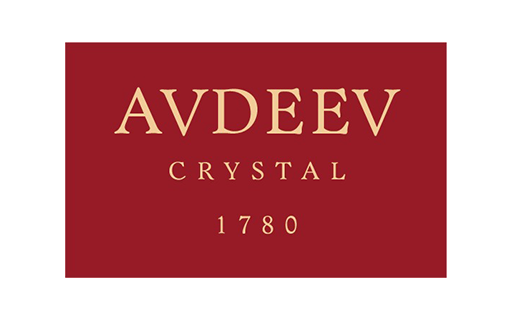 International Partner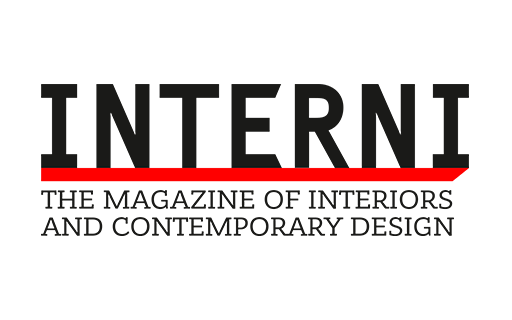 Official Social Network
---
Ministry of Industry and Trade оf Russia
The Ministry of Industry and Trade of the Russian Federation is a body of the federal government. The Ministry's activities cover numerous areas: from the development of metallurgy, shipbuilding, and aircraft construction to supporting the industry of children's goods and folk arts and crafts. The Ministry of Industry and Trade implements state support measures at different levels for domestic producers: it provides subsidies, oversees special investment contracts and preferential leasing programmes, supports exports, and much more.
---

Gazprom-Media
Gazprom-Media is the leading diversified media holding in Russia and Eastern Europe. Today it is a company that has assets in all media segments: television, film, content production and distribution, digital media, radio, press and advertising sales. The company's mission is to create personalized content universes for its audience members based on the best media and technological expertise. To achieve this objective, the Holding is offering its consumers content of the highest quality across all media environments
---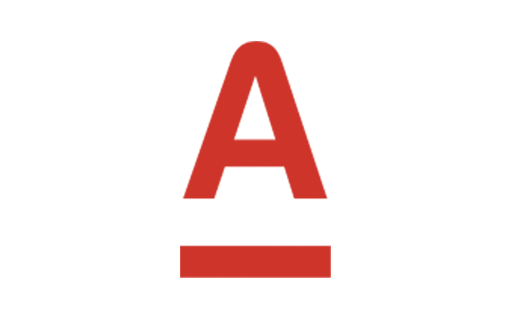 Alfa-Bank
Alfa-Bank is the largest universal private bank in Russia. For 30 years, it has been a leader in all segments of the banking business. Its clientele includes some 850,000 corporate clients and 18.7 million individuals.
Alfa-Bank is developing using the phygital model, combining digital innovation with an efficient physical presence network, which boasts 486 offices in Moscow and the Russian regions, 900 cities with courier delivery, and 27,900 of its own and partner ATMs.
As of the end of 2020, per its IFRS financial statements, the Alfa-Bank Banking Group, including ABH Financial, Alfa-Bank JSC, and subsidiary financial companies, had total assets of USD 61.9 billion, a loan portfolio of USD 42.7 billion, share capital of USD 8.7 billion, and net profit of USD 1.347 billion.
---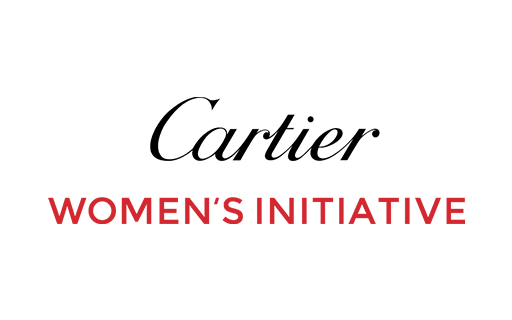 Cartier Women's Initiative
The Cartier Women's Initiative is an international business program created in 2006 by Cartier in partnership with INSEAD Business School to identify, support and encourage businesses led by women entrepreneurs.
Twenty-one women entrepreneurs, three finalists per region (Latin America & the Caribbean, North America, Europe, Sub-Saharan Africa, Middle East & North Africa, East Asia, South Asia & Oceania) are awarded every year. In addition, the program has launched the Science & Technology Pioneer Award. In addition to the 7 existing Regional Awards, 3 more women impact entrepreneurs at the forefront of scientific and technological innovation will be recognized.
In addition to the prize money, all 21 finalists will be awarded a scholarship to attend the INSEAD Social Entrepreneurship Executive Education Program and ongoing support for the further growth and development of their business.
---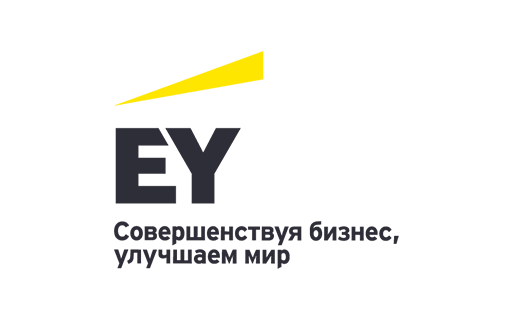 EY
EY is a global leader in assurance, tax, strategy, transactions and consulting services.
EY works together with companies across the CIS and assists them in realizing their business goals. 5,500 professionals work at 19 CIS offices (in Moscow, St. Petersburg, Novosibirsk, Ekaterinburg, Kazan, Krasnodar, Rostov-on-Don, Togliatti, Vladivostok, Almaty, Nur-Sultan, Atyrau, Bishkek, Baku, Kyiv, Tashkent, Tbilisi, Yerevan, and Minsk).
EY Russia works to the highest international standards. The company is owned by Russian citizens and in total 96% of employees hold Russian citizenship. The corporate governance bodies responsible for key decisions in respect of the company's development and operating activities also mainly consist of Russian citizens.
---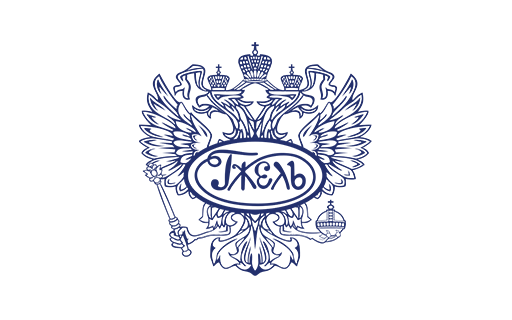 Компания "Объединение Гжель" — крупнейшая и старейшая русская компания, производящая фарфоровые изделия народного художественного промысла Гжель. Создатель и правообладатель современных художественно-стилевых особенностей гжельского промысла, история которого насчитывает почти семь веков.

Компания "Объединение Гжель" известна во всём мире как российская фабрика по производству фарфора, отличающегося качеством, долговечностью и красотой. Гжельские изделия традиционно входят в подарочный фонд Президента РФ, Правительства РФ, министерств и ведомств России. Изделия "Объединения Гжель" отвечают требованиям Федерального закона "О регистрации образцов изделий народных художественных промыслов признанного художественного достоинства".

---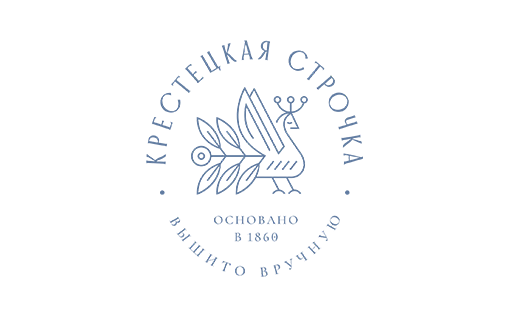 Krestetskaya Strochka
'Krestetskaya Strochka' is a premium quality brand of handmade embroidery, a manufacture with established traditions, modern approach to tailoring and making of interior goods, the only factory of folk arts and crafts in Novgorod Oblast of Russia. Unique stitch patterns are the core of brand's DNA. In the beginning of the 20th century this embroidery technique became world-famous, took part and was awarded at numerous local and international exhibitions. Various crocheted goods were shipped to England, France, Belgium and Sweden. Selected artworks acquired recognition as Russian national heritage and remain stored at the State Russian Museum, the Hermitage Museum, numerous art galleries and private collections. In 2015 after 20-year period of production crisis a St. Petersburg businessman Anton Georgiev invested in renascence of this traditional arts and crafts. The manufacture at Kresttsy settlement was totally modernized with a new approach to marketing and human resources . He also established an official online store and opened a showroom in St. Petersburg.
---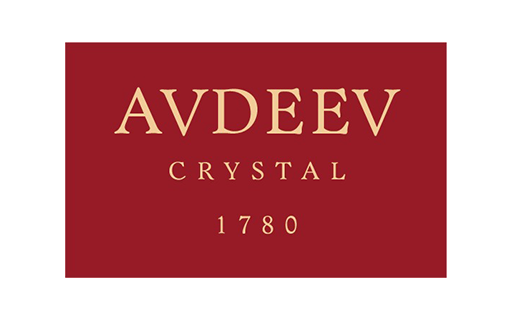 Dyatkovo crystal plant plus AVDEEV CRYSTAL™
The Avdeev Crystal brand continues the traditions of folk craft that appeared in the Bryansk Region town of Dyatkovo in 1780 thanks to the Maltsov dynasty of industrialists and patrons of the arts. Maltsov's dishes traditionally adorned the tables of royal residences. In the mid-19th century, it accounted for 50–60% of Russia's total output.
The unique hand-made production and cutting technologies, which give the products their special value, are still used in production today. Products include table set collections, sets for spirits, interior vases and lamps, and souvenirs. The product line is set apart by its graceful simplicity of shapes, minimalism in decor, and broad lettering. This design demonstrates the high quality of the molten glass and is consistent with current trends in the European glass industry. The product range includes both transparent and coloured crystal.
---

Government of the Nizhny Novgorod Region, Centre 800
The Nizhny Novgorod Region's traditional heritage includes a variety of arts and crafts, including the world famous Khokhloma, Matryoshka, and Gorodets paintings. The region's government provides substantial and comprehensive measures to support the folk arts and crafts industry and also encourages creative and modern approaches that produce maximum effect. As part of preparations for the celebration of the 800th anniversary of Nizhny Novgorod, a licensed programme for the production of souvenirs has been launched based on traditional Nizhny Novgorod crafts. A new, unconventional retail format – the mobile market 'Nizhny 800' – has been conceived to sell branded products with symbols.


---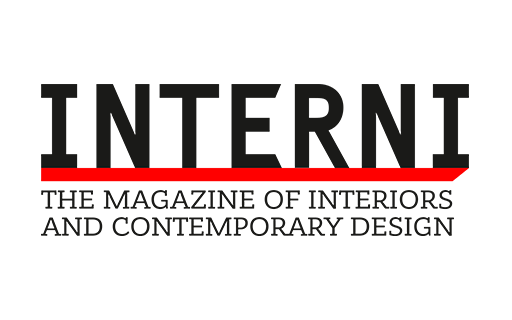 INTERNI: The Magazine of Interiors and Contemporary Design
Founded in 1954, INTERNI is one of Italy's most iconic interiors and contemporary design magazines. With an increasing commitment to the communication of design culture on an international level, INTERNI promotes original creative alliances between designers, businesses and sector professionals in the widest sense - from a print journal to the bilingual website, to event and exhibition creation. Appearing at a key point in the evolution of Italian design history, the magazine has covered the growth of an industrial sector that is now Italy's claim to fame throughout the world. Russian and Chinese international editions were launched in 2011 and 2015 respectively.
INTERNI continues to report on and forecast trends in the fields of design and architecture and is a driving force behind the FuoriSalone, the brainchild of INTERNI editor Gilda Bojardi. The fringe festival to Italy's celebrated design fair, the Salone del Mobile, the FuoriSalone has grown to encompass some 450 events since its launch in 1990.
---
VKontakte
VKontakte is the largest social network in Russia and the CIS. Its mission is to connect people, services, and companies by creating simple and convenient communication tools.
The VKontakte team is based in three cities – St. Petersburg, Moscow, and Sochi.
---